︎

Cups.

2015, BEZALEL, JERUSALEM.

Dealing with the principle (or obsession) of form follows function led me to think closer about our relationship to objects and their meaning to us. At which point does the shape or the media turn from functional into decorative and vice versa? What is necessary or unnecessary? And who makes these rules?

Considering our technological progress we are constantly in the situation of making activities unnecessary that have been perfectly natural until then. And simultaniously creating a bigger obedience towards the material culture.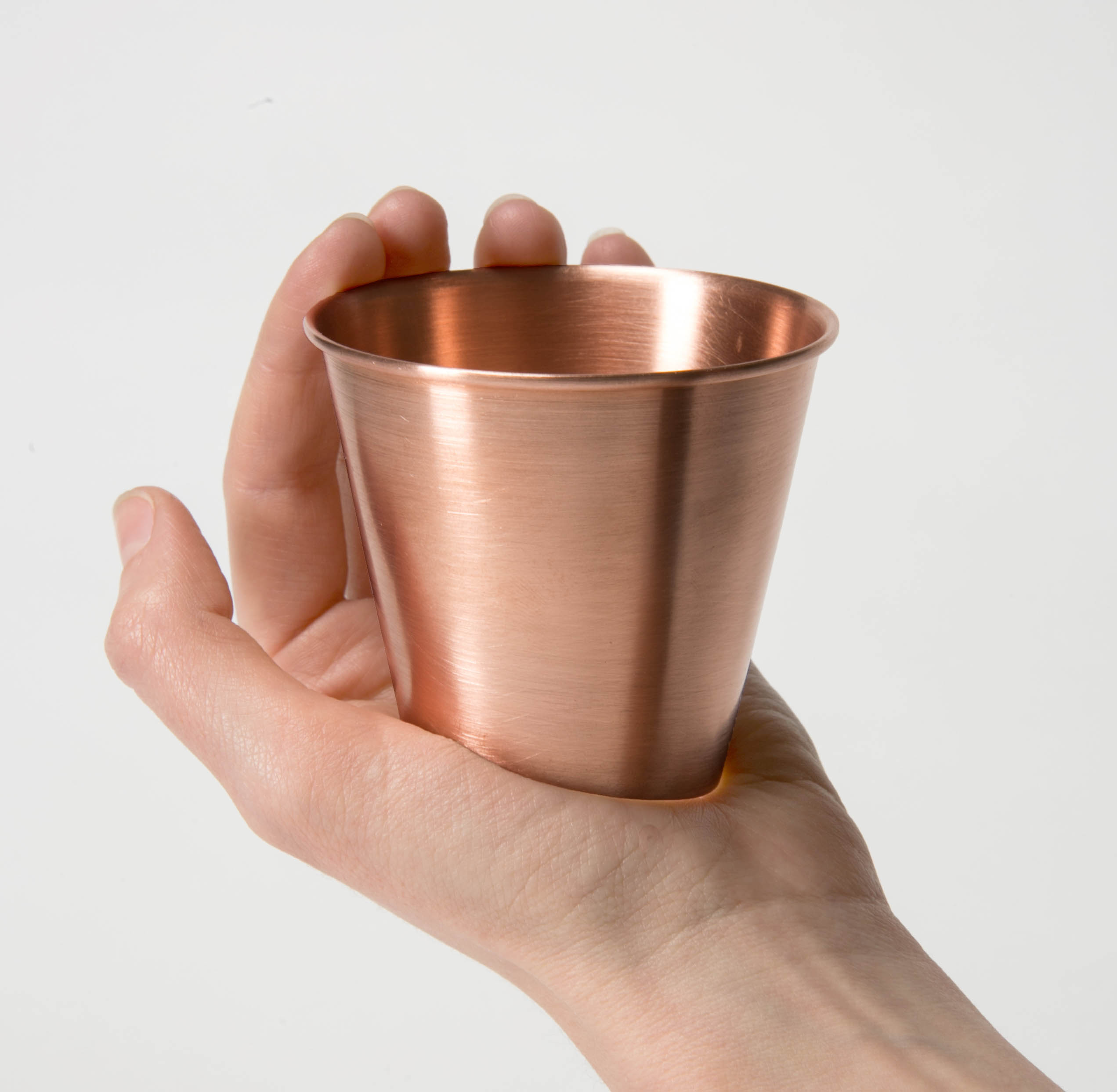 This collection of drinking vessels marks different stages of the dependency and interaction. From 100% human, over percental steps of how much of one is necessary to give the other fraction its function, to 100% object.